Born on august 19, 1986 in Vienna, I started my IT profession 2003 with learning the basics about HTML and PHP.
After a short period, I had the first idea about a web-based project: A MMOG (Massive Multiplayer Online Game) or, in shorter terms, a browsergame called World-in-War. I programed it with three other friends and it growed within months. It was a big project but unfortunately I hadn't enough time to finish this game. I learned a lot about standardised programing in the web during this period and I started other short projects to increase my knowledge about the WWW.
During this phase, my interesets about IT-Security raises and I experimented with linux, server or, in general term, "What's the background about the world wide web". Moreover, I learned a lot about IT "itself" about the Software parts and about the Hardware parts.
I studied Geoinformatics at the University of Applied Science Wr. Neustadt and made my master degree 2009. During the study, I worked as a freelancer and had some other work experiences.
Today, I'm as nerdy as I was for the last 10 years, but most of my time, more precisely at work, I work as a IT-consultant and so I can share my technical experience in combination with nowadays business needs.
But thats not all you have to know about me.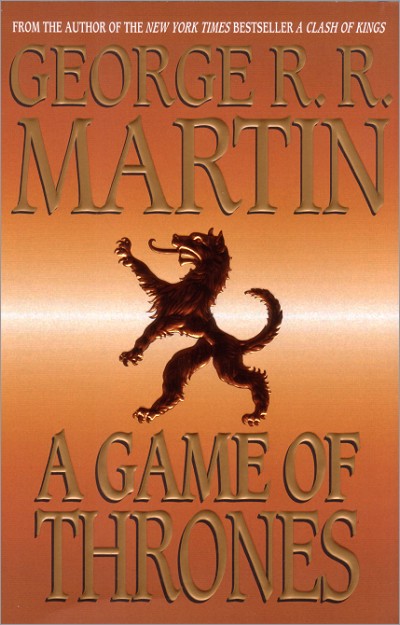 In my free time, I'm reading a lot and I'm not talking about technical papers. Since my younger days, my favourite bookwriters are the "Hohlbeins" and three rows of my bookshelves are full of books, written by them. I also love other fantasy books. I think the most popular nowadays are "A Song of
Ice and Fire"
by George R. R. Martin (Most of you know them because of the serie "Game of Throns").
There are a lot of other good books too, but there isn't enough space to list them all. There are thrillers, there are science-fictions and there are some mixed sorts too. In short, buying a book for me is always a great idea

.
Other hobbies are, for example, surfing and sailing